Cottages in Ammarnäs (not fully updated 2022)
Contact Guidecenter if you are interested in renting a cottage per day or over a weekend. We can arrange cleaning if you do not want to spend time on it yourself.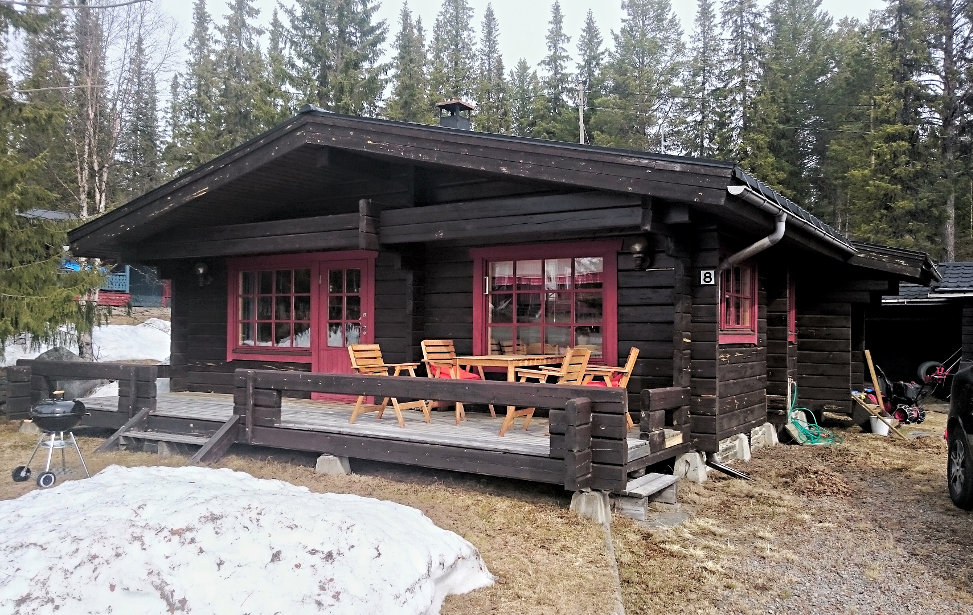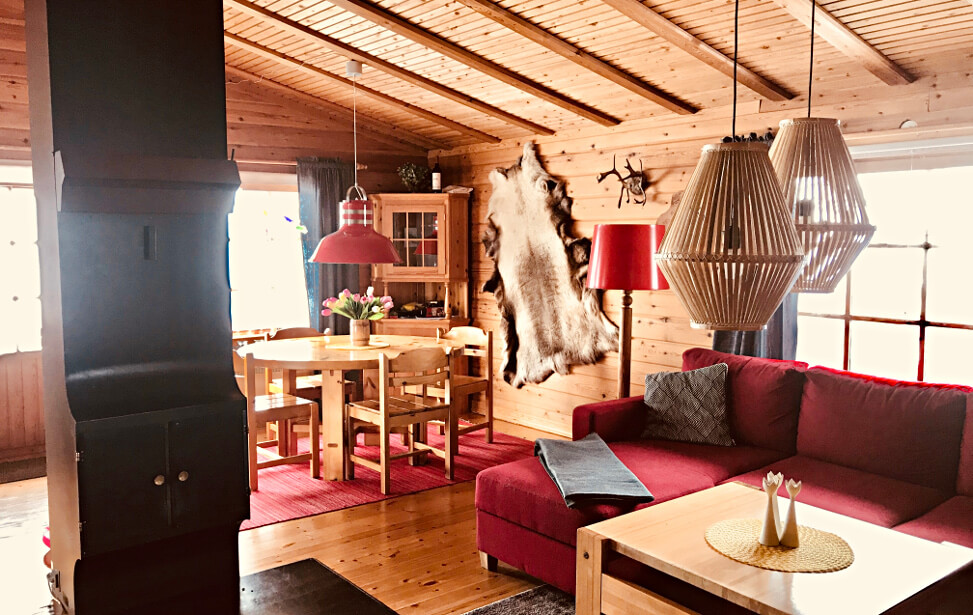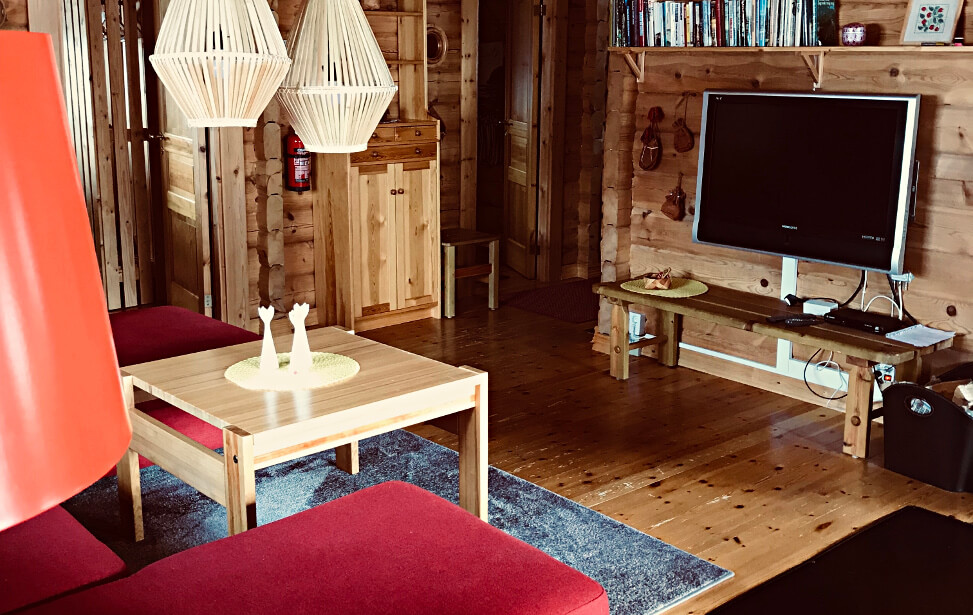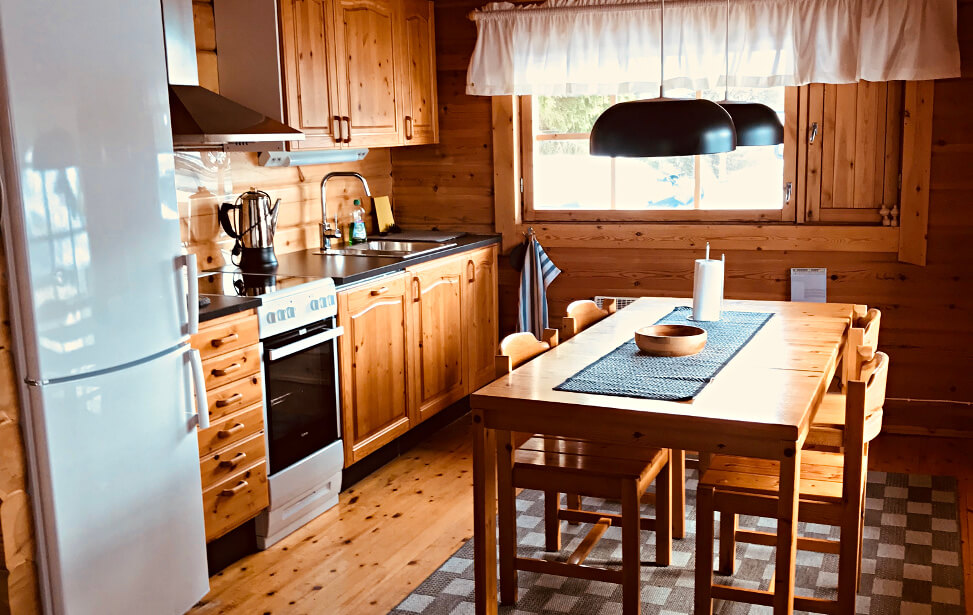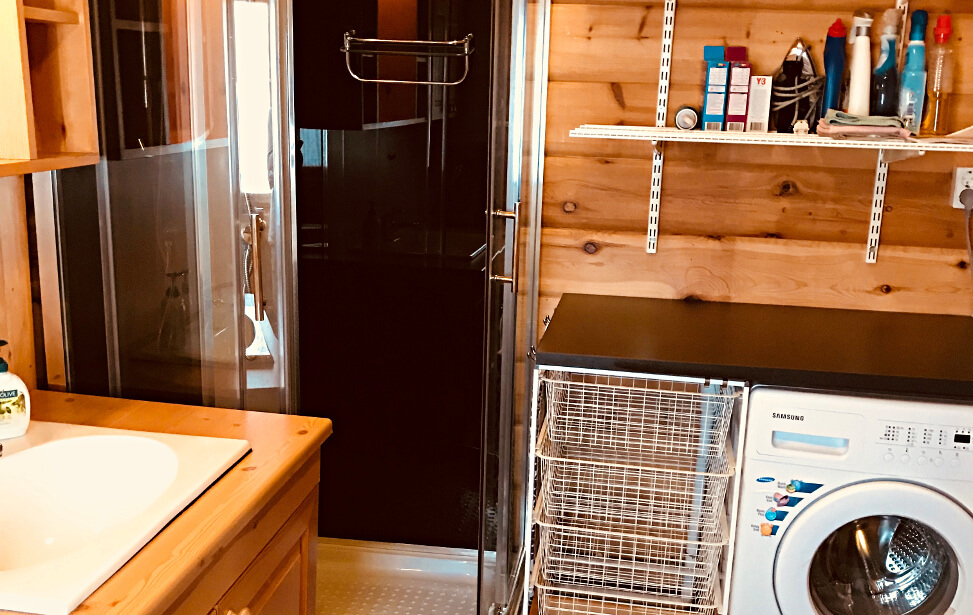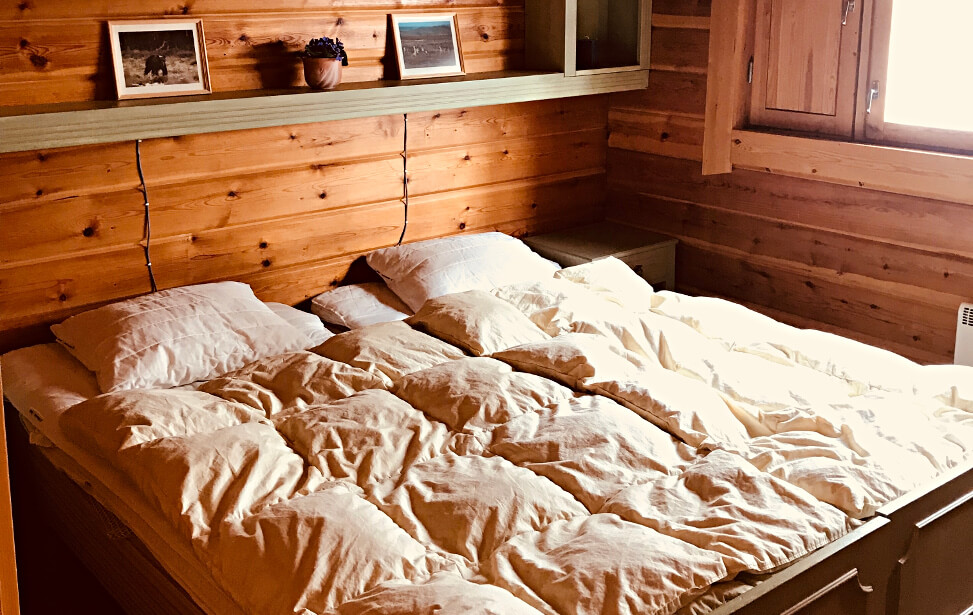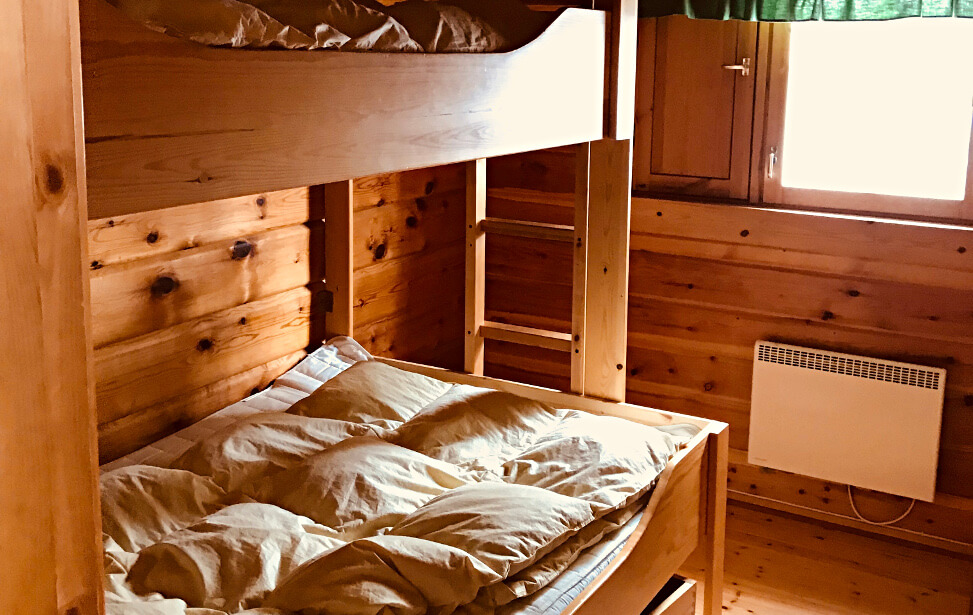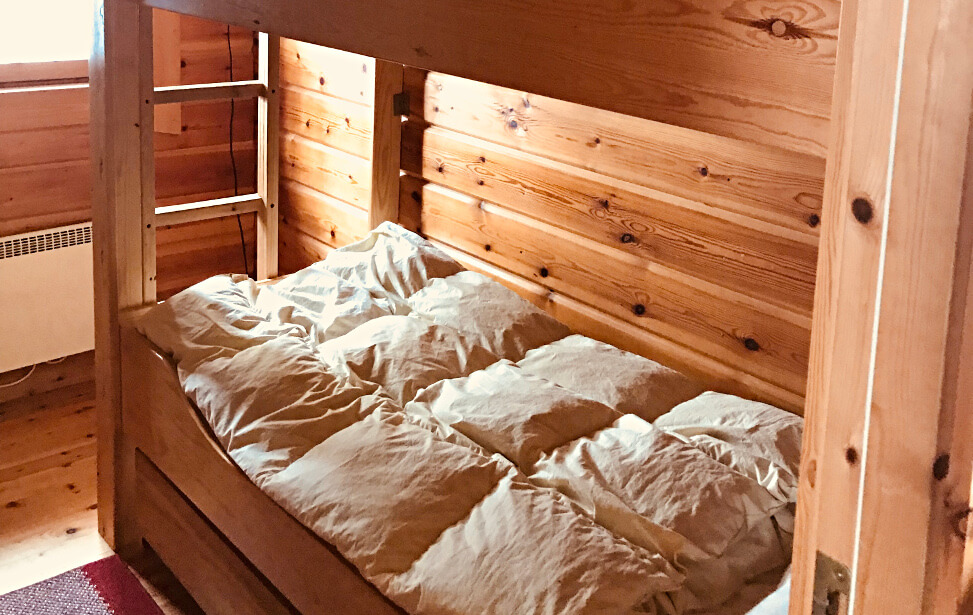 Myrvägen 8
Centrally located cottage within walking distance from the store and Guidecenter. Kitchen, shower, sauna and porch. Three bedrooms with a total of seven beds.
Myrvägen 8 is rented out in the summer and and the winter. Cost is 7000 SEK per week during summer
The rent per day is 1 500 SEK summertime.
Tallvägen 2
Two bedrooms inside with double beds in both rooms. Guest cottage with bunk bed with wide lower bed. Well equipped with internet, TV, stove, kitchen, shower, toilet and whirlpool & wood-fired sauna outside.
Pris:
Winter SEK 8,000 per week and SEK 1,750 per day
Summer SEK 7,000 per week and SEK 1,500 per day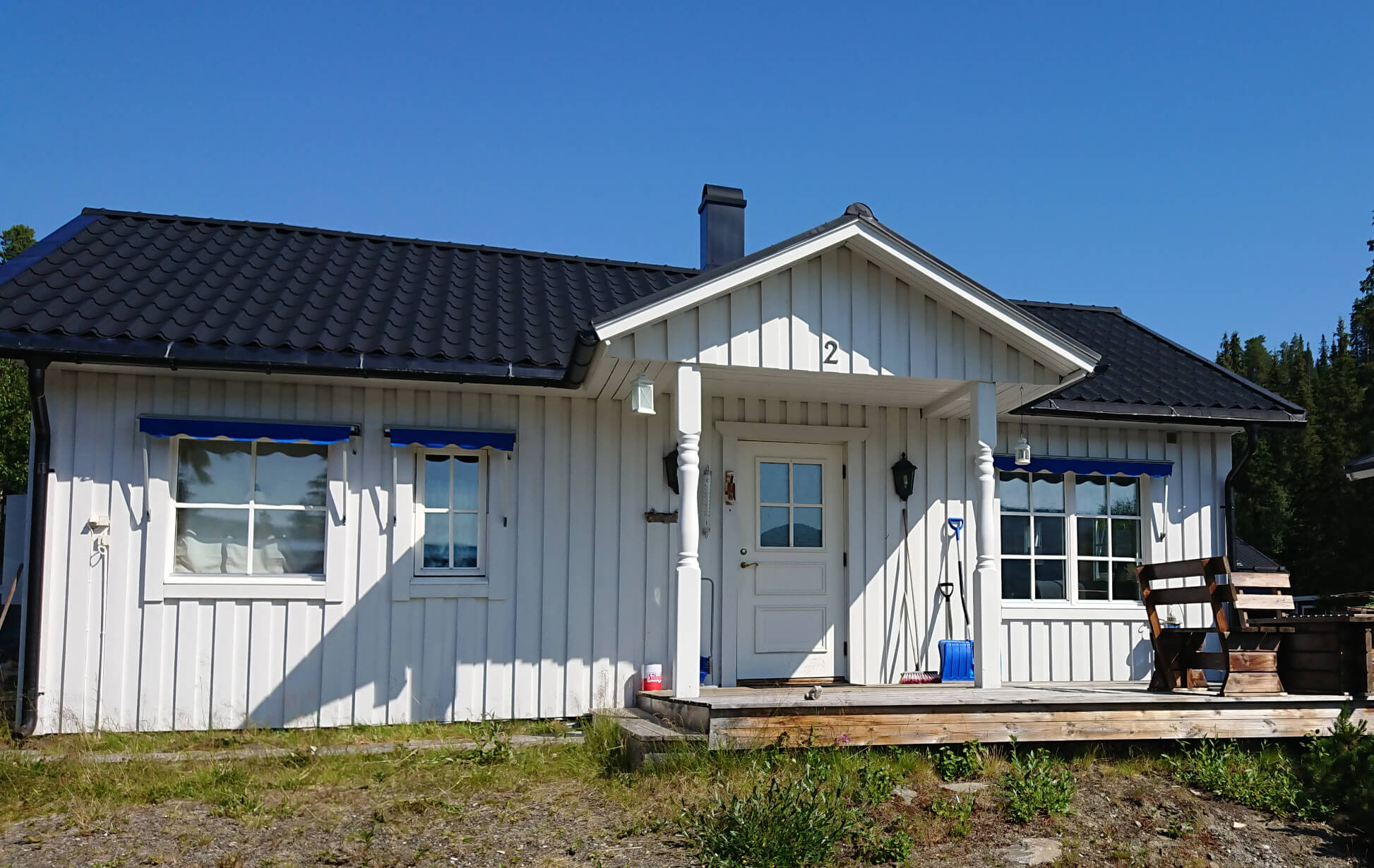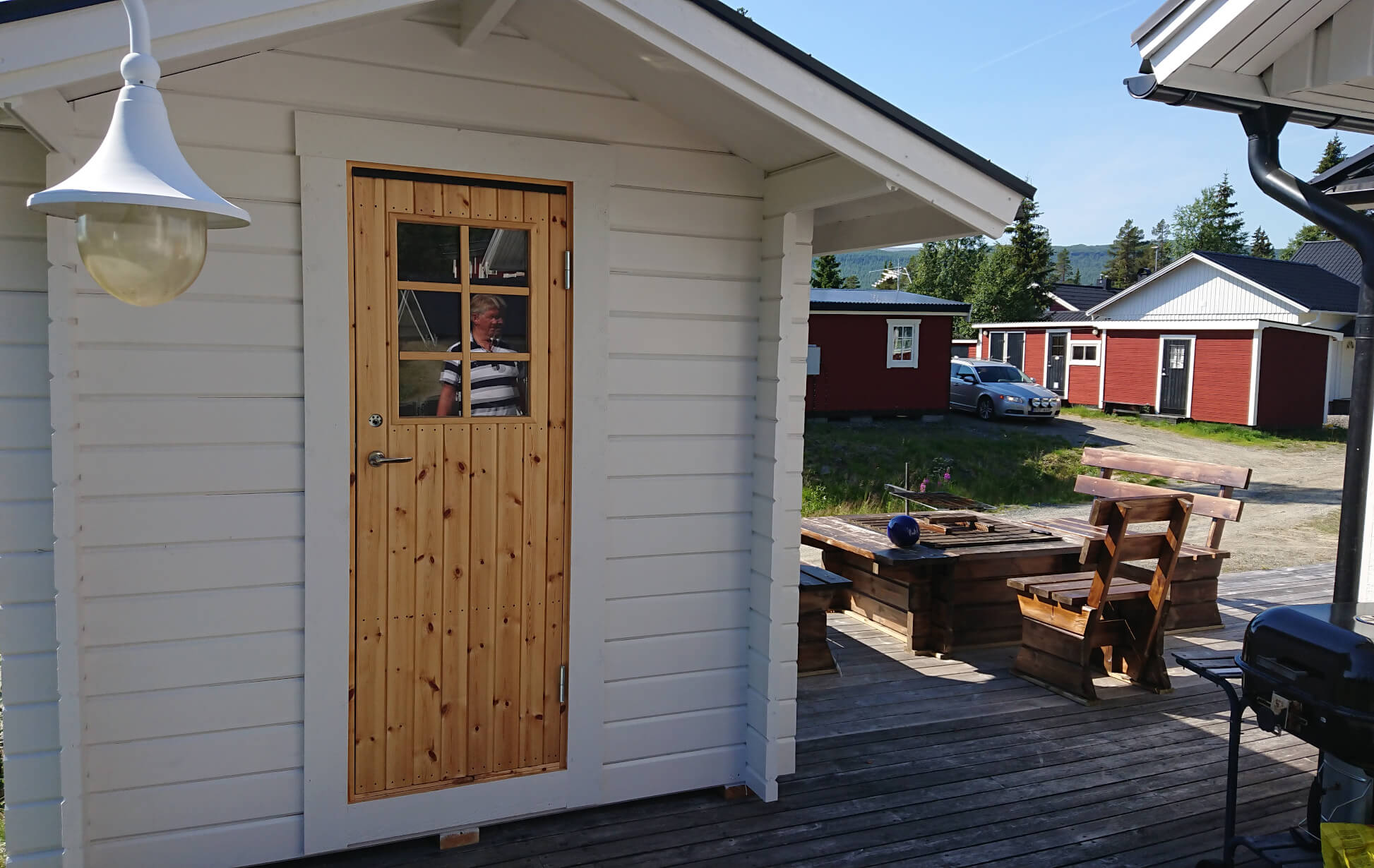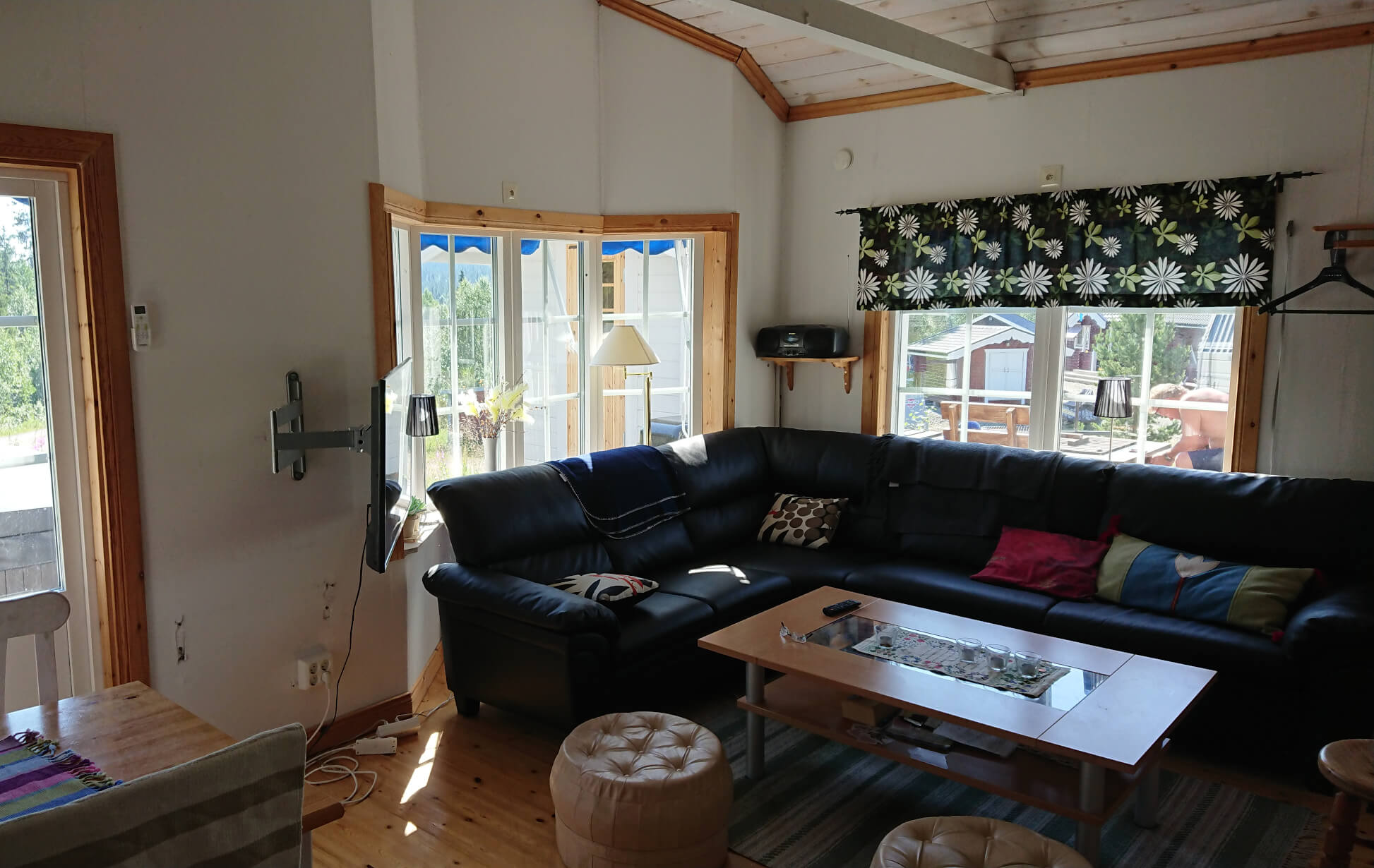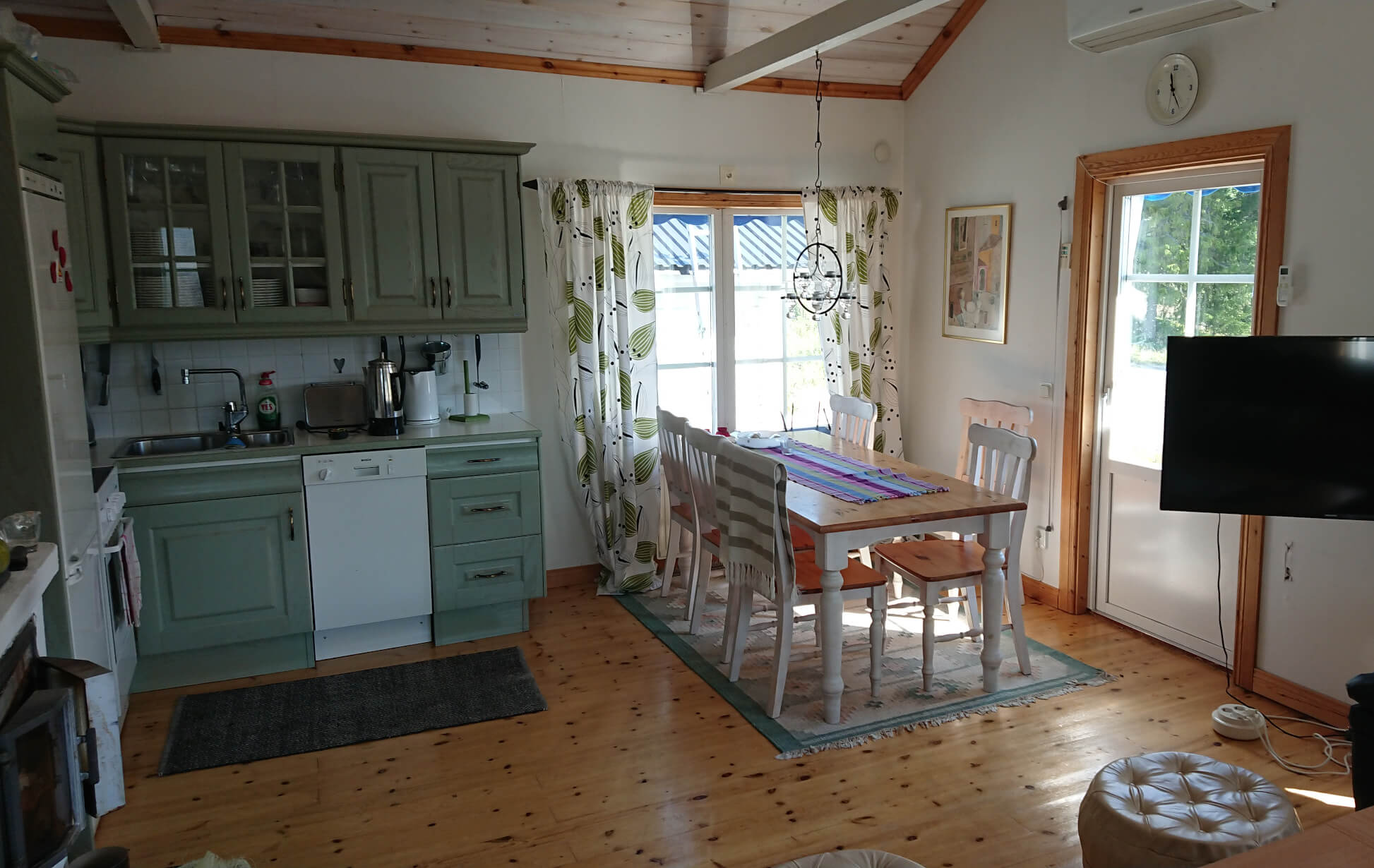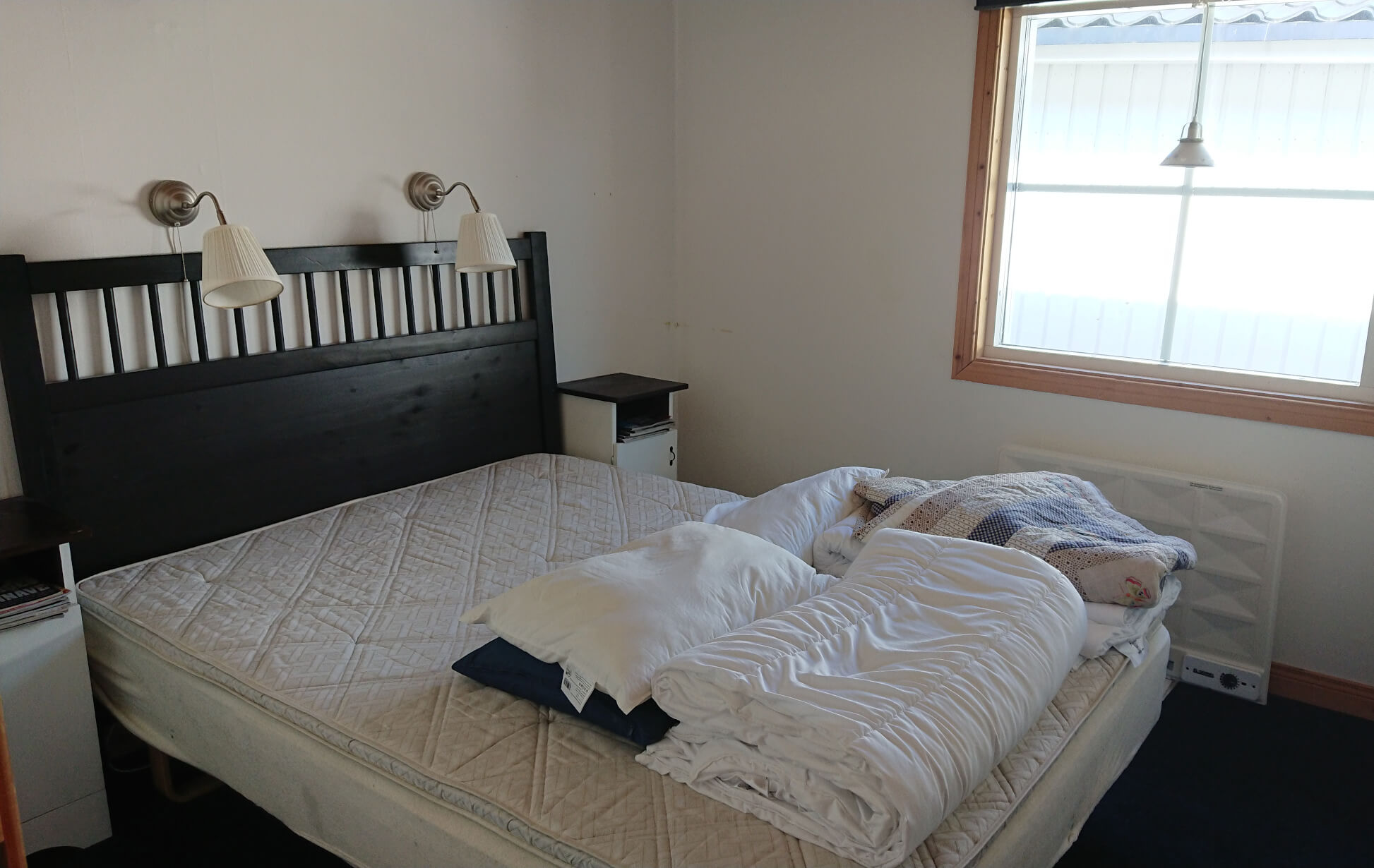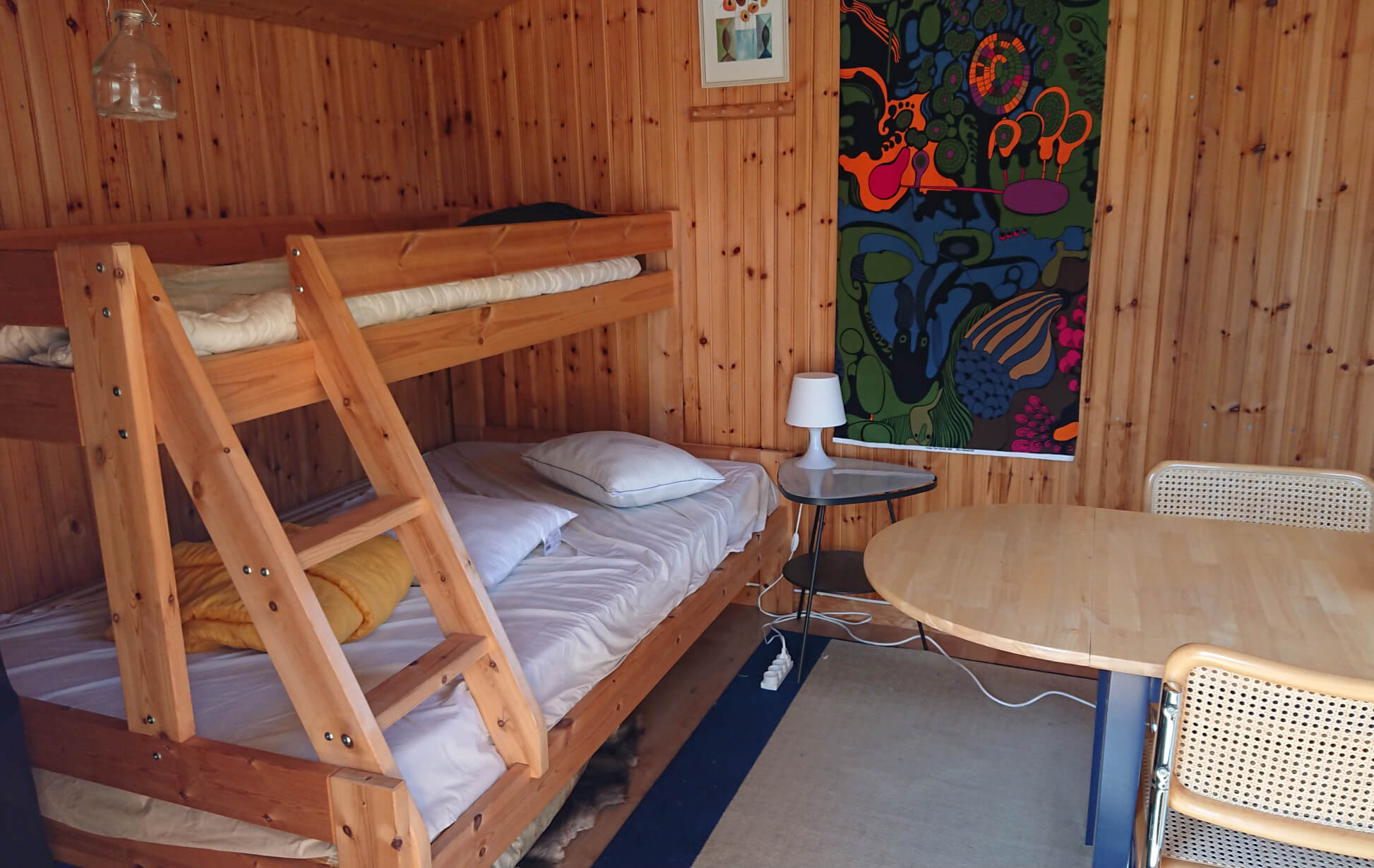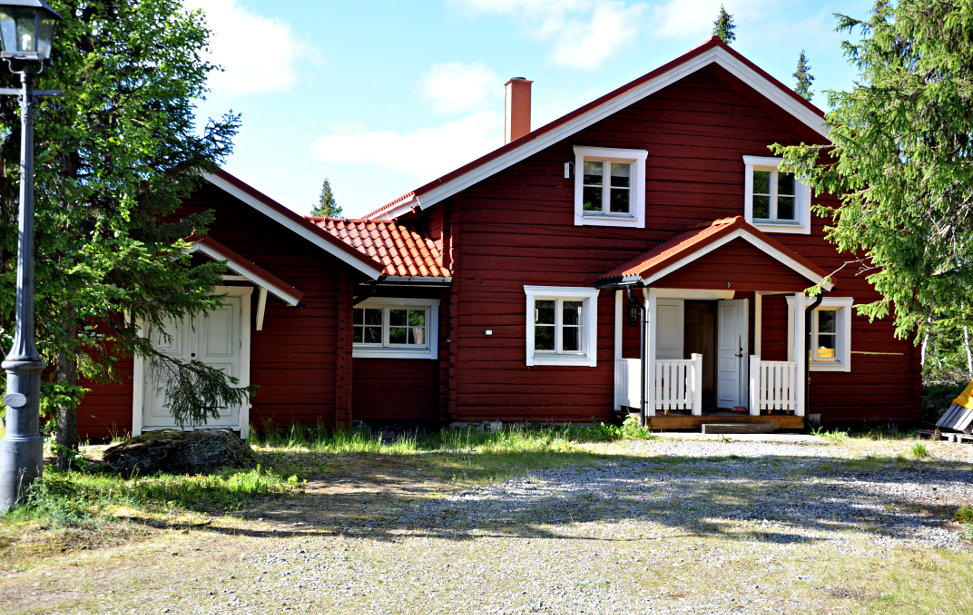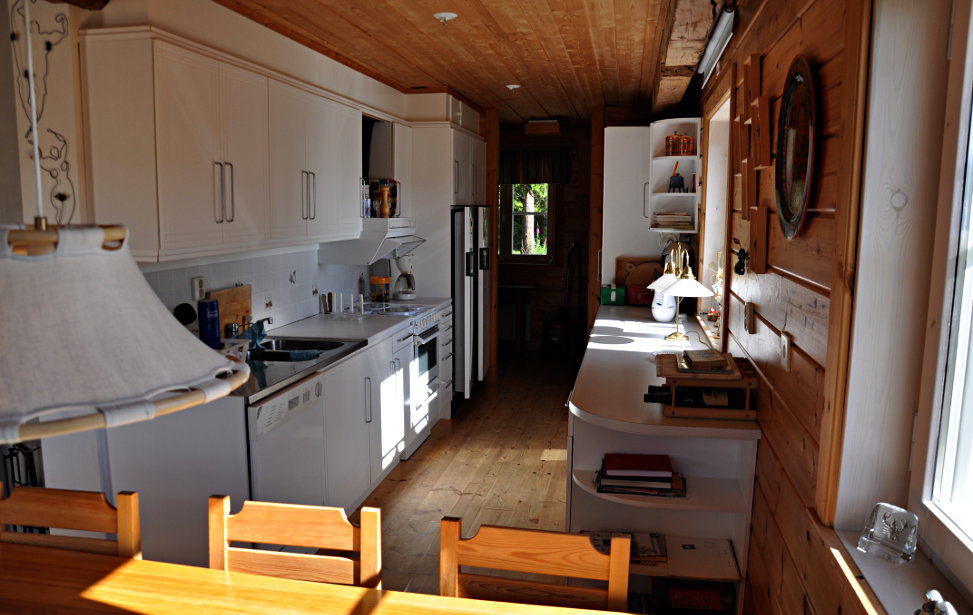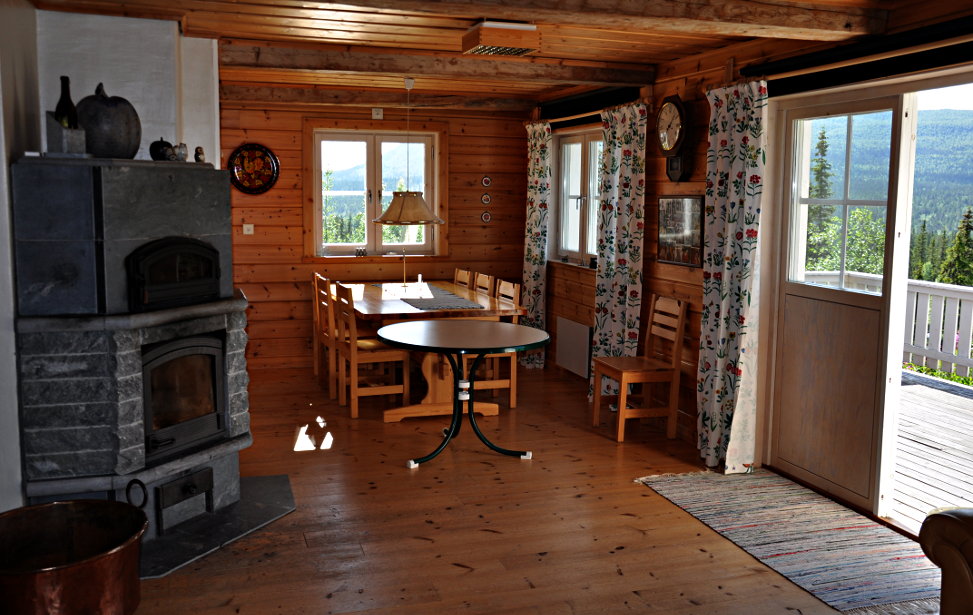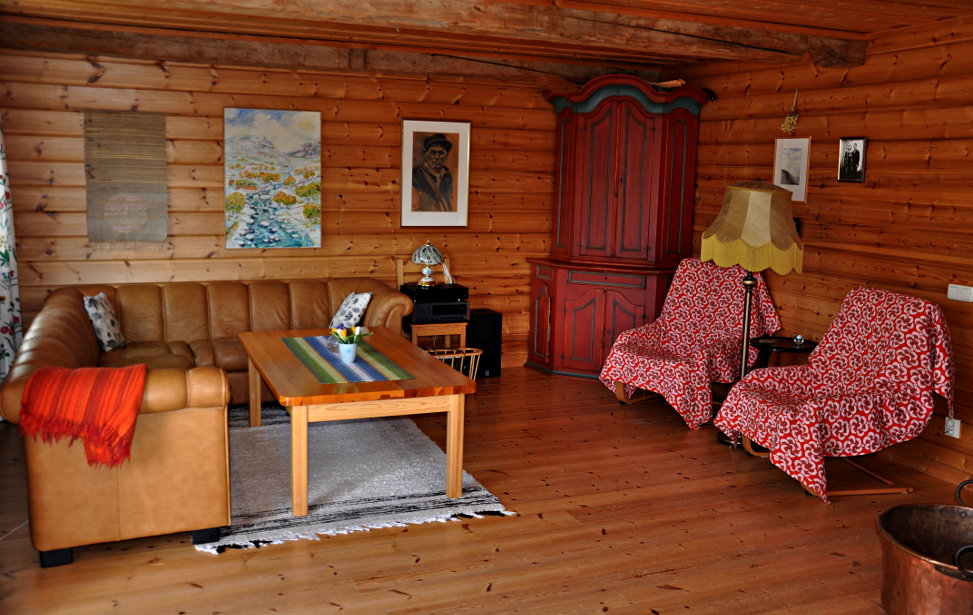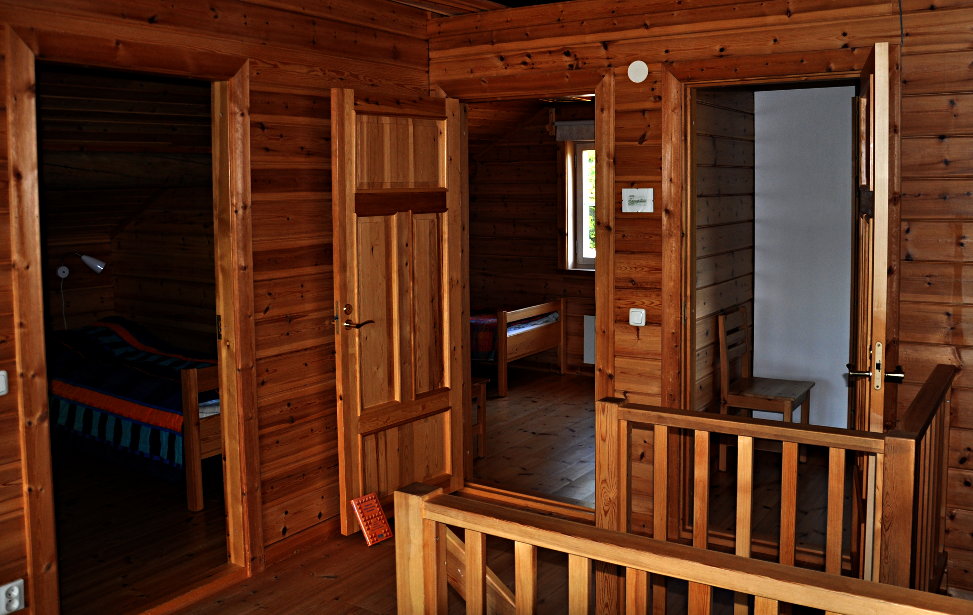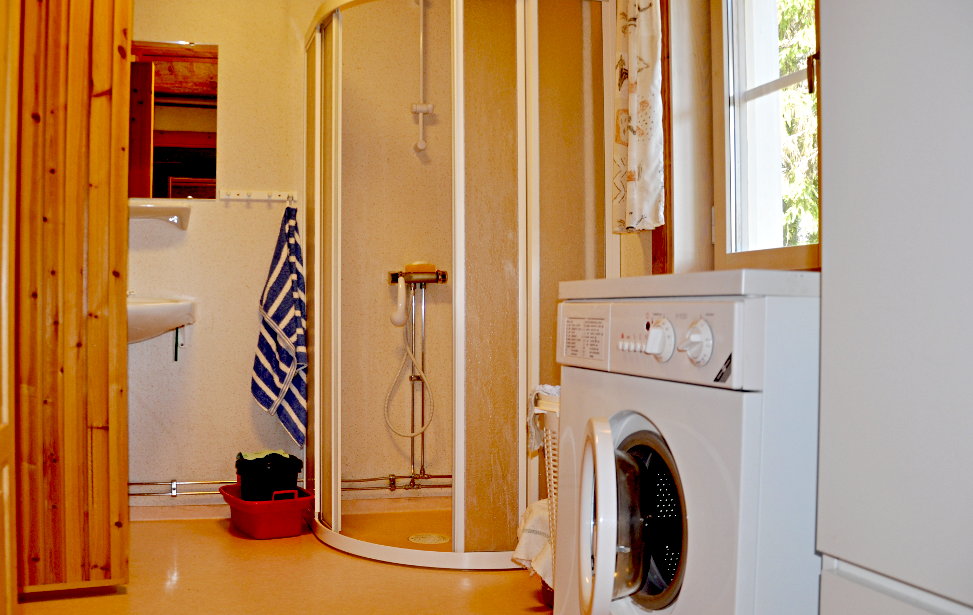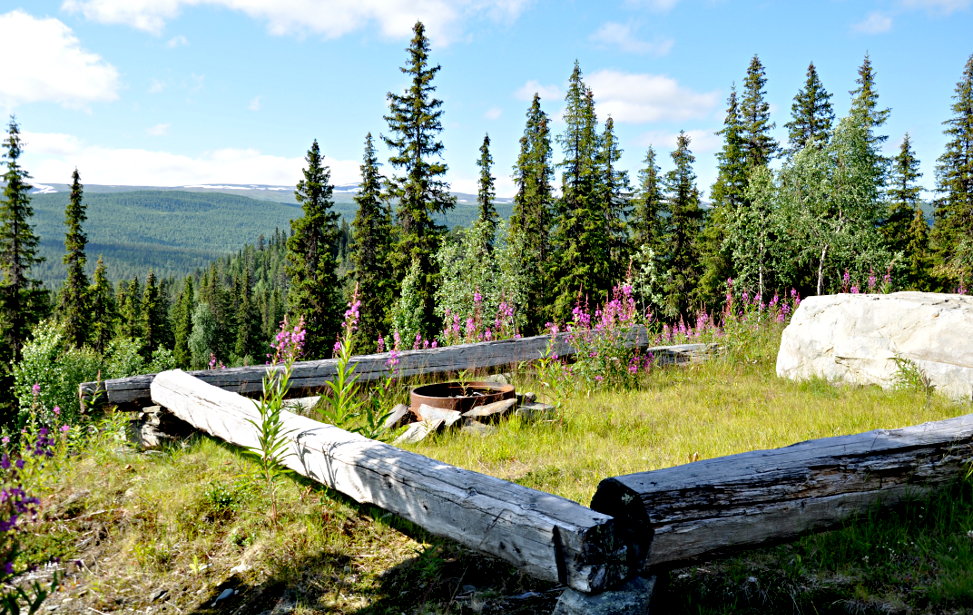 Krongården
A large cottage with views of the mountains. Krongårdenis fully equipped with a sauna andfireplacesboth inside and out. Up to ten people can stay in the Krongården, which is our most lavish cottage.
Krongården is rented out in the summer and the winter. Costs is 14 000 SEK per week.
Bergvägen 3
A nice cottage pretty far down the road Bergvägen. Here you find two bedrooms with bunk beds. A livingroom with kitchenette and shower with toilet. TV and Internet via fiber.
Bergvägen 3 can be rented both summer and winter and costs 7 000 SEK per week in the summer and 8 000 SEK during the winter.
The rent per day is 1 500 SEK summertime and 1 750 SEK during winter.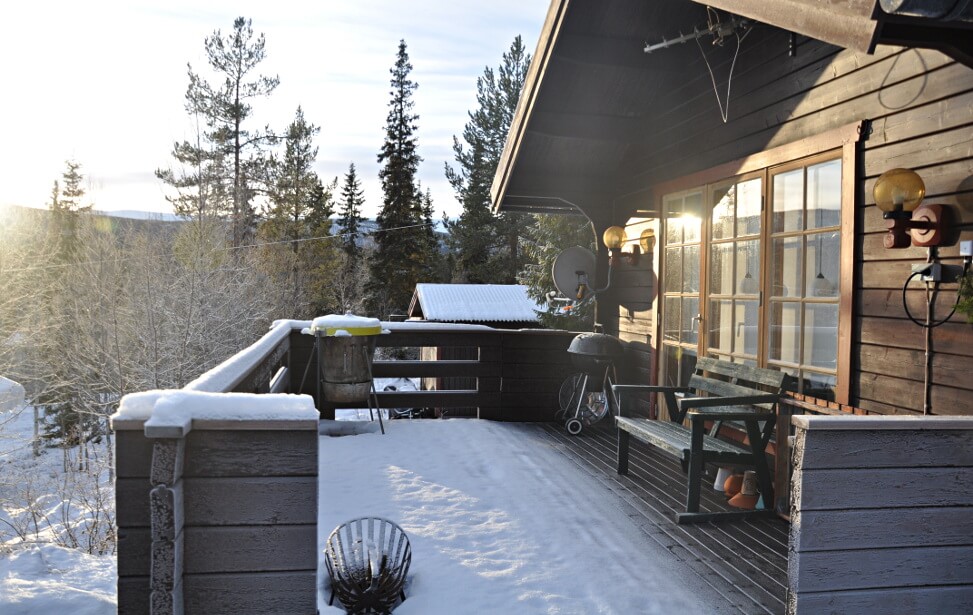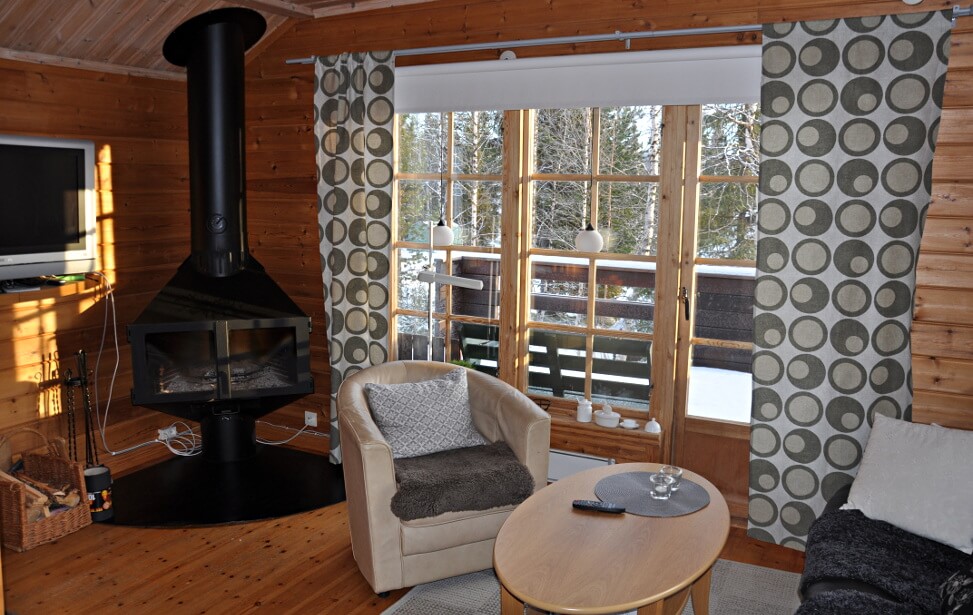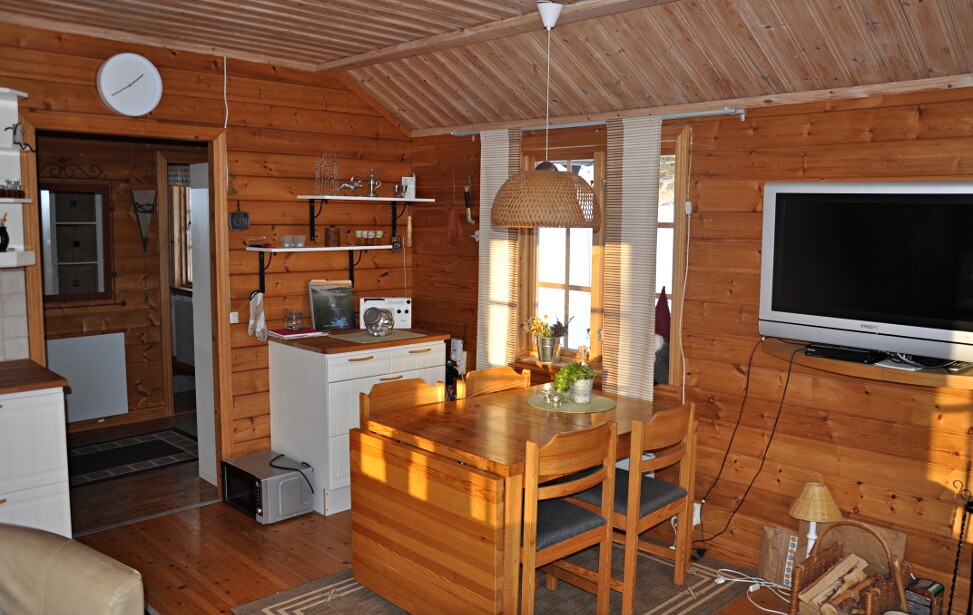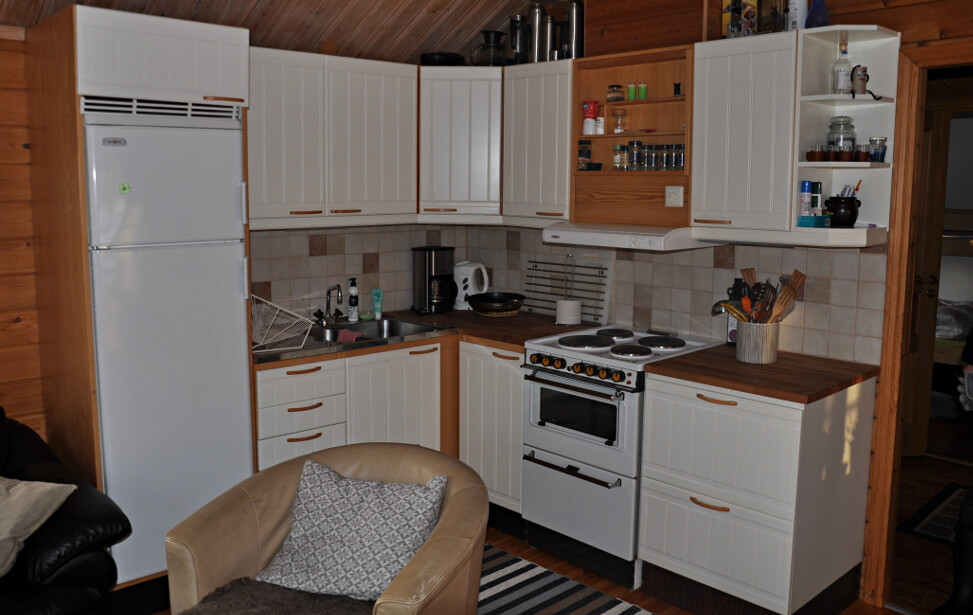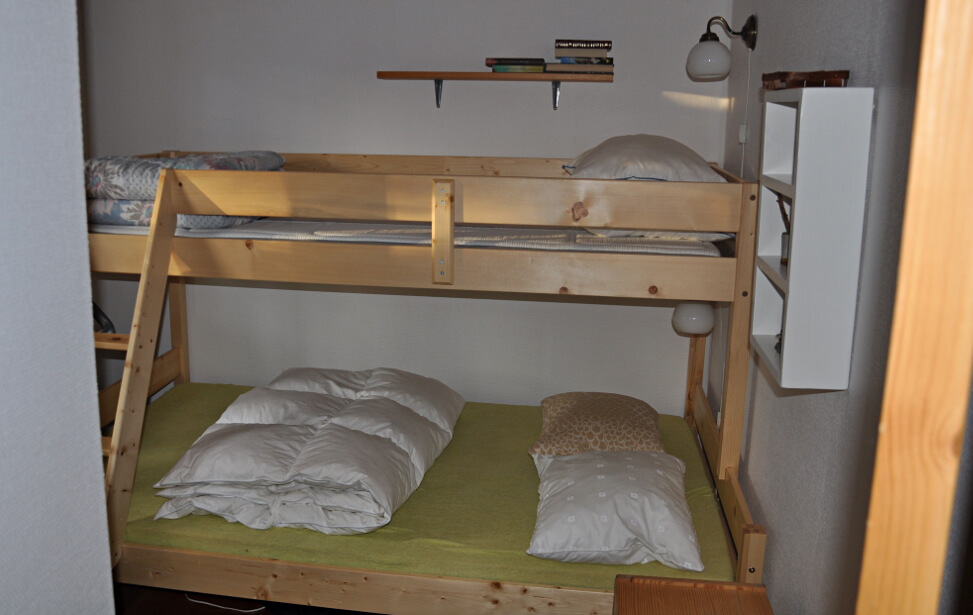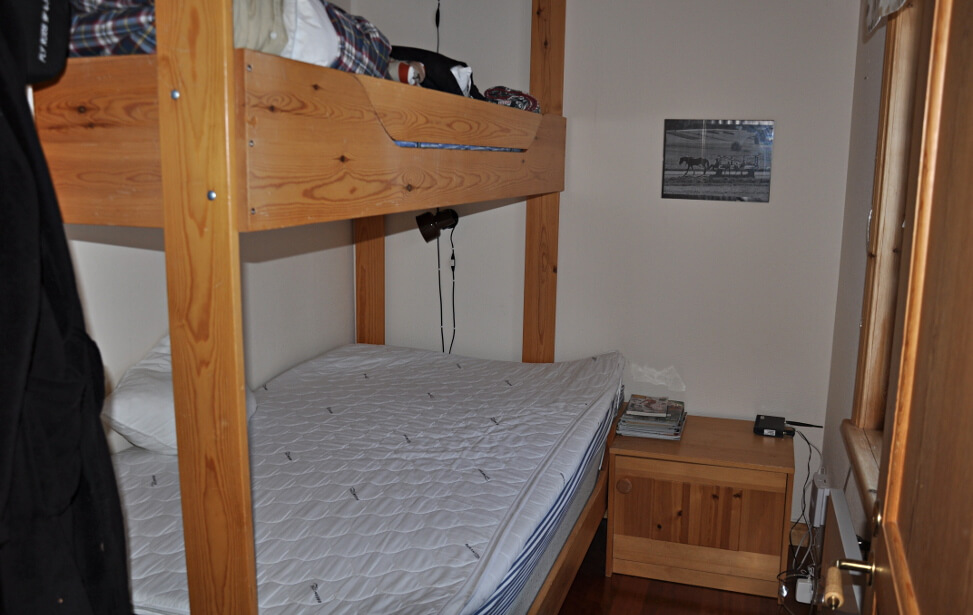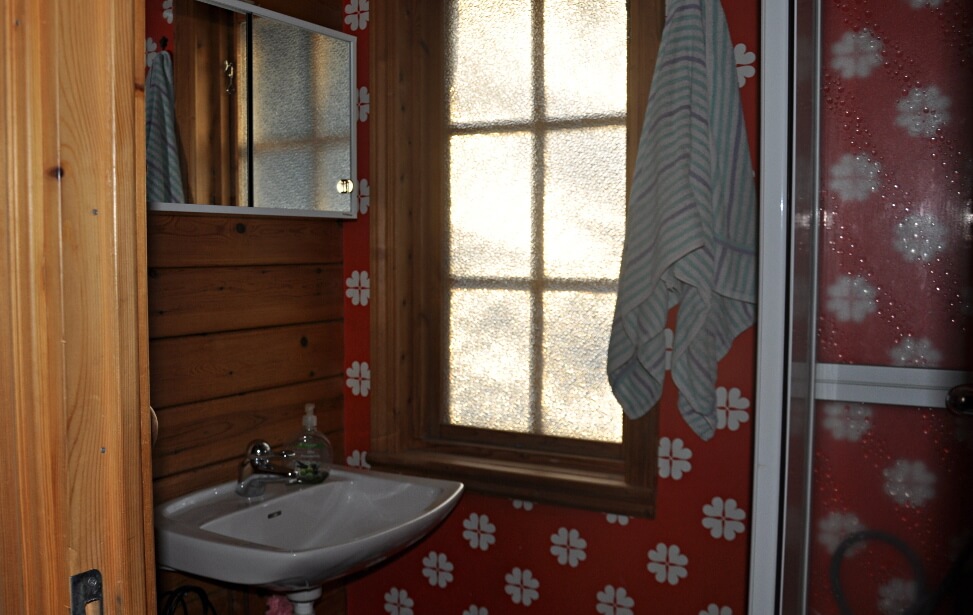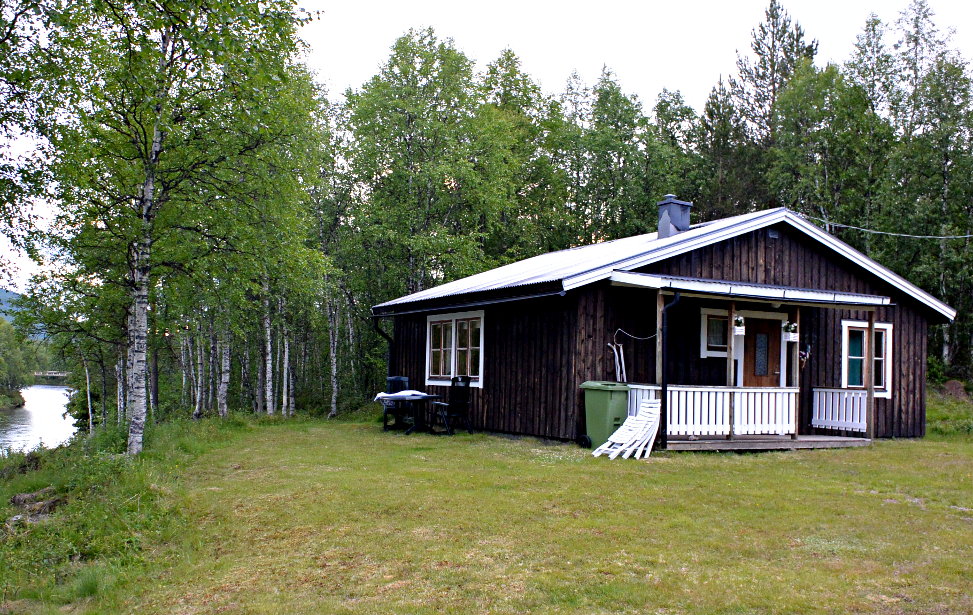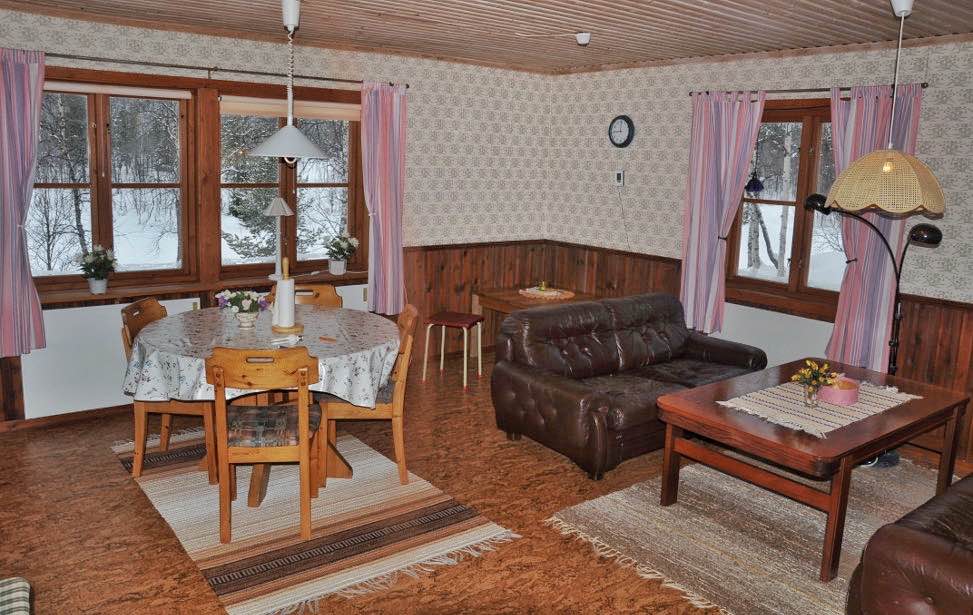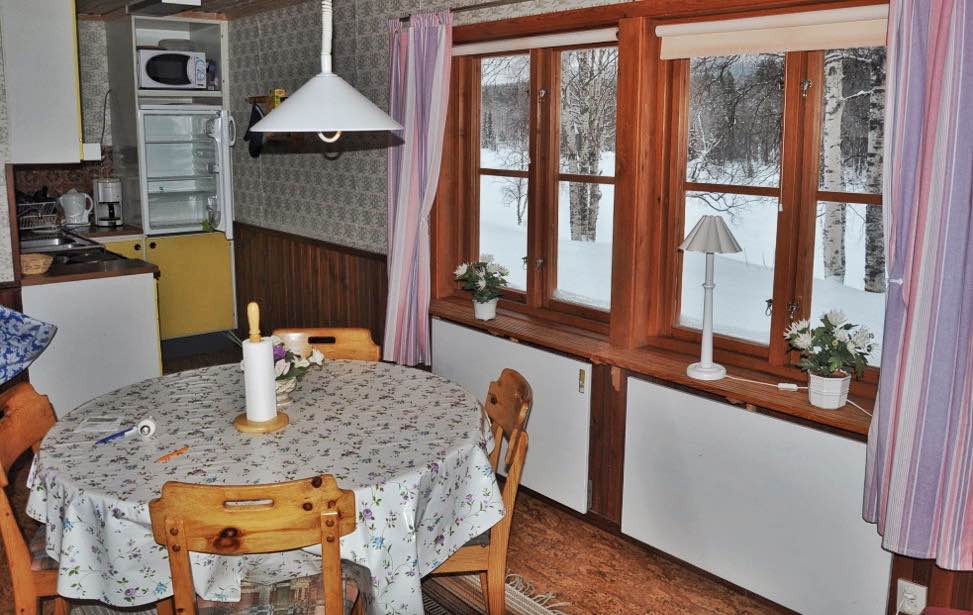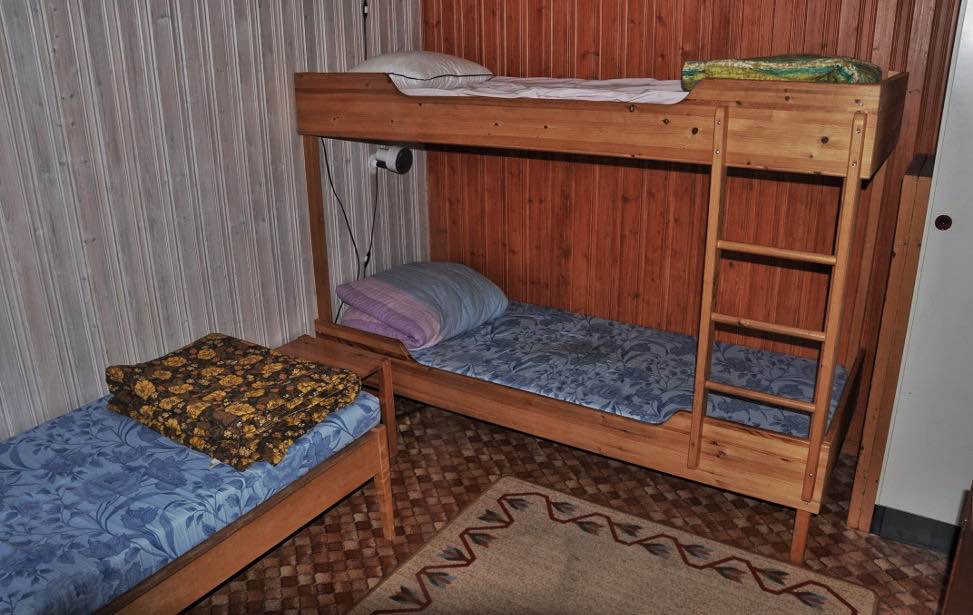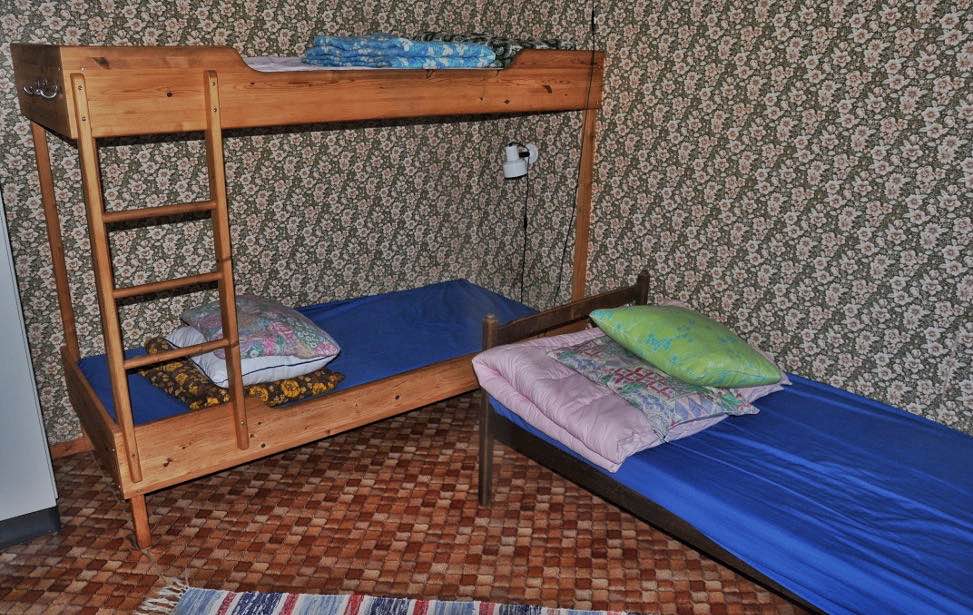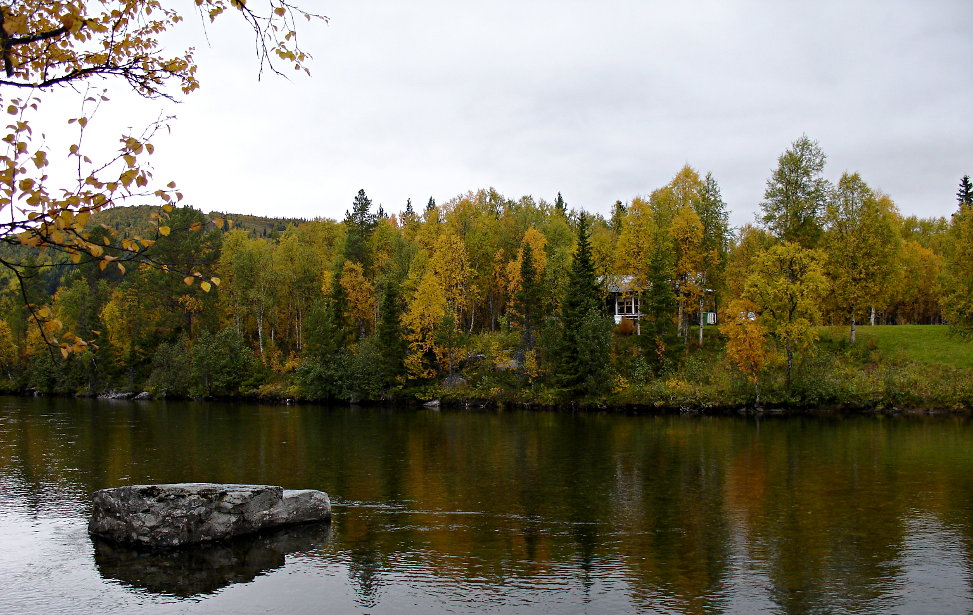 Leo's cabin
Leo's cabin is right on Tjulån in a quiet location within walking distance to the village. A dream location for graylingfishermen. Two bedrooms with six beds, living room, kitchen and toilet with shower.
Leo's cabin is rented out in the summer and costs 7 000 SEK per week